4 Things Expats Should Know When Renting in Singapore
It is exciting to be an expats in Singapore. Starting a life in Singapore, a relatively safe and clean country, is the start of a new chapter for many people. However, finding an ideal home to stay is often a huge headache. Even though crime rate is low, we still hear horror stories about horrible landlords from time to time. To help you avoid being taken advantage of, we compiled a list of things for expats to take note for renting in Singapore.
#1 Watermark Your Photo ID

Quite often, we want to settle on a place before arriving in Singapore and meeting the landlords. To prepare for the Tenancy Agreement, landlords sometimes ask you to send photos of your identity card. It seems logical to do that, but it is also extremely dangerous to disclose personal information to strangers. It can be misused to engage in illicit activities. To avoid this, put a watermark indicating the purpose of the captured Photo ID/Identity Card to avoid possible fraud. There is even an APP, Endorze, helps you do that very easily.
#2 Secure Your Deposit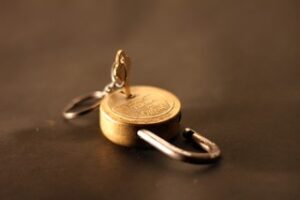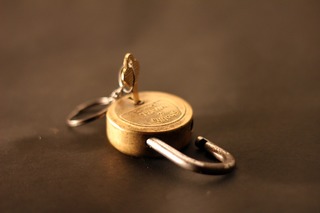 Depending on the Tenancy Agreement, you are required to pay 1 or 2 months rental in advance as a security deposit. It is a kind of insurance for landlords in case the tenant breaches the terms or damages the property. Usually, some common breach of terms:
Not paying rent in full or on time

Failure to pay agreed amount of utility bills

Not conducting a End of Tenancy Cleaning

Fails to repair damage cause on the property and items
However do look out for any unfair clauses which are meant to take advantage of the situation. Just to be safer, you should always try to negotiate for to settle the last 1 or 2 months rental with deposit.
#3 Take Photo of Everything
Before moving in, you should always take photo proof of wear and tear in the house. Normally, landlord will specify a list of items which you are liable to return in its original state. Hence, it is important for you and the landlord to agree on what the original state is. You should invite the landlord to go through a initial inspection, write down the current state of all items, and take photo of all existing damages.
#4 Keep Invoice for end of Tenancy Curtain Cleaning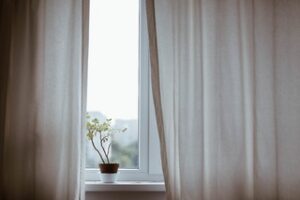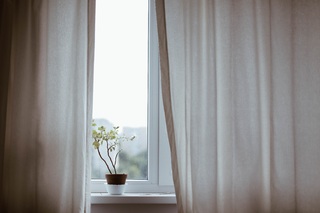 Do you have to clean the house before you move out? The answer is yes. In Singapore, the common Tenancy Agreement specifies that tenants should return the house in its original state. When you move in, you can ask landlord to clean curtains, sofa covers and all areas in the house. When you move out, you then have to do the same for the landlord. You need to clean curtains and provide the invoice as a proof. Failure to conduct the End of Tenancy Cleaning is indeed a breach of contract, and you might have to let go of your security deposit.